Rockwash Geodata pioneered the development of automated cuttings sample preparation after developing a patented methodology and apparatus for the washing of rock samples.
Our standardised sample preparation procedure is designed to treat each sample with total consistency, allowing for a true comparison between all cuttings samples and geological sampling
The consistency of our process means that the data we produce from cuttings make excellent input data for Machine Learning workflows, as well as providing a washed and dried set of samples fit for further geological or geochemical analysis.
The speed with which we can process samples makes the concept of analysing every sample in every well realistic and achievable and keeps the cost to our clients low. Our commitment to providing low-cost, data-rich products throughout the full wellbore has changed the way people think about the value of cuttings in general.
Our unique laboratory equipment is portable and suitable for remote deployments. At times, it can be impractical to transport large volumes of rock. The portability of our services allows us to mobilise within international core repositories and bring cuttings to life all over the world.
Cuttings are one of the last frontiers of subsurface rock digitalisation. They typically represent around 97% of the well section in terms of rock recovered from oil & gas wells, with the rest made up by core and sidewall core samples. It therefore stands to reason that, if we want to better understand all of the mysteries of the subsurface, the cuttings are a vital resource that cannot be neglected.
Millions of samples around the world are still lying dormant, waiting to be digitalised and integrated into modern subsurface investigations.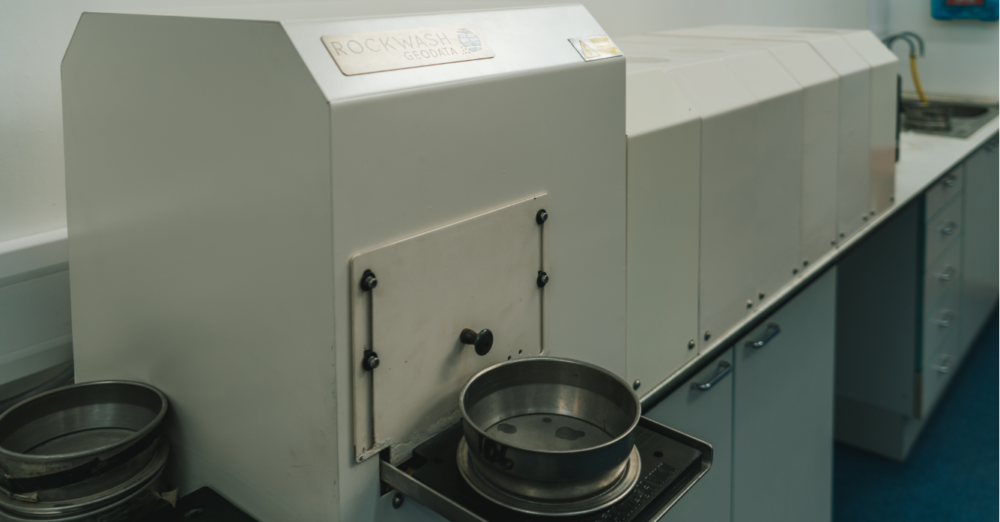 If you would like to find out more about our services, contact our experts!