Our Process
Wellbore
Cuttings Preparation
& Analysis
Data
Our Team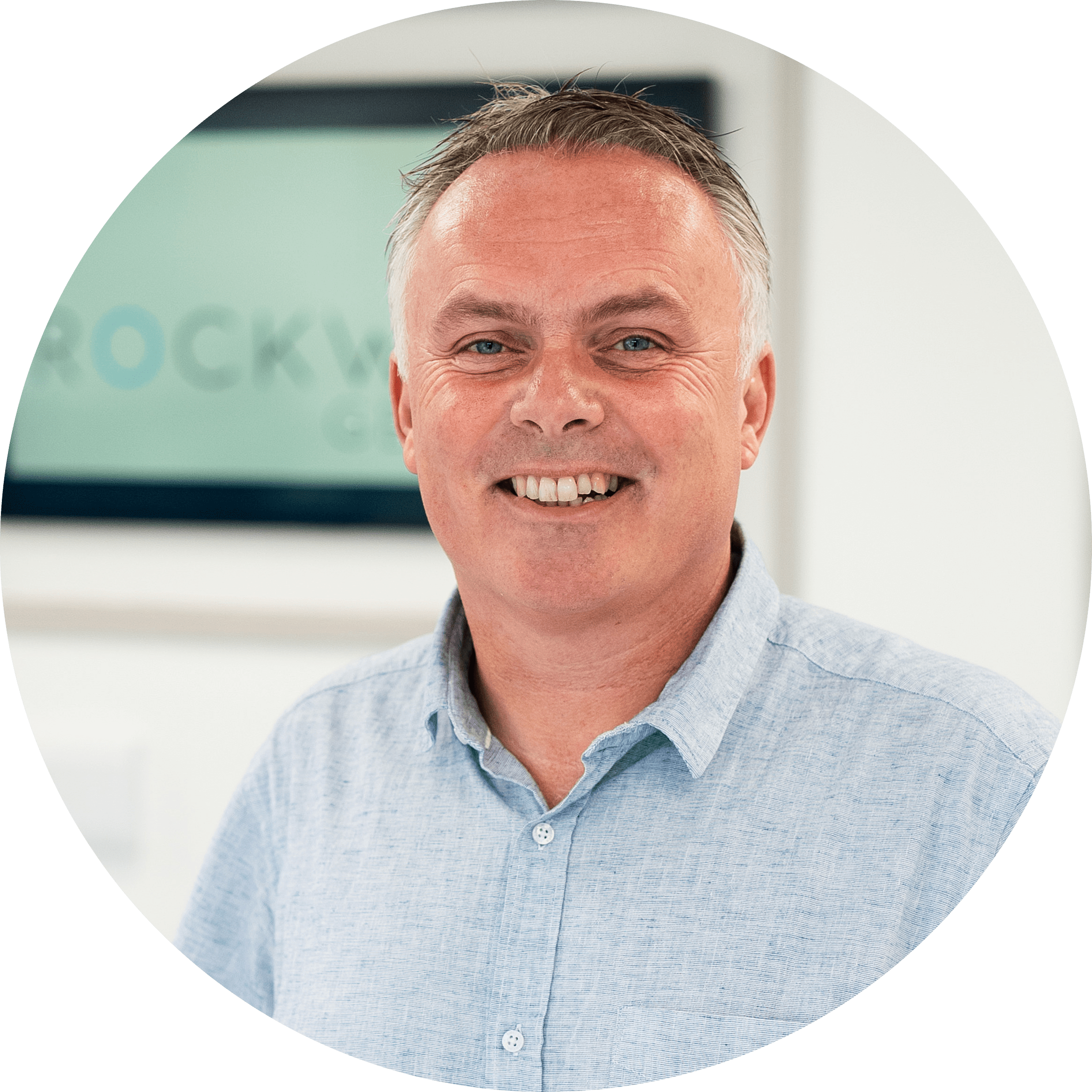 Mike Snape
Director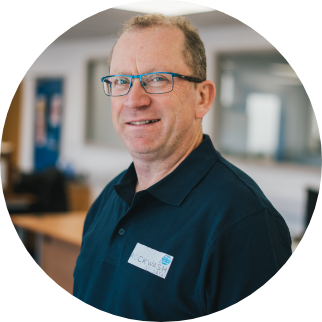 Douglas Langton
Director
Jack Cawthorne
Director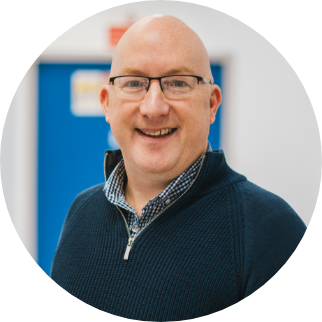 John Wood
Senior Financial Officer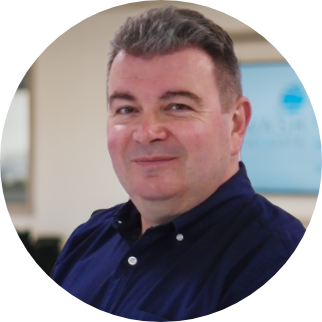 Peter Wellsbury
Chief Scientist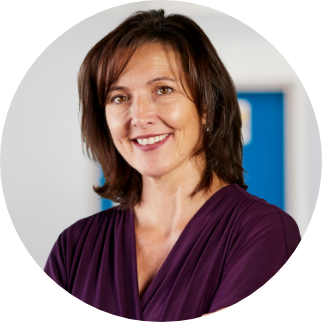 Charlotte Dean
HR Advisor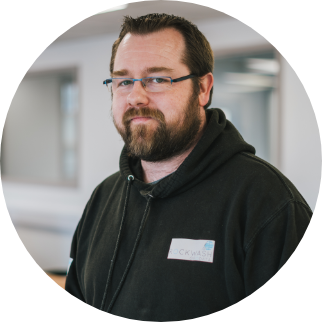 Robert Hunter
Operations Manager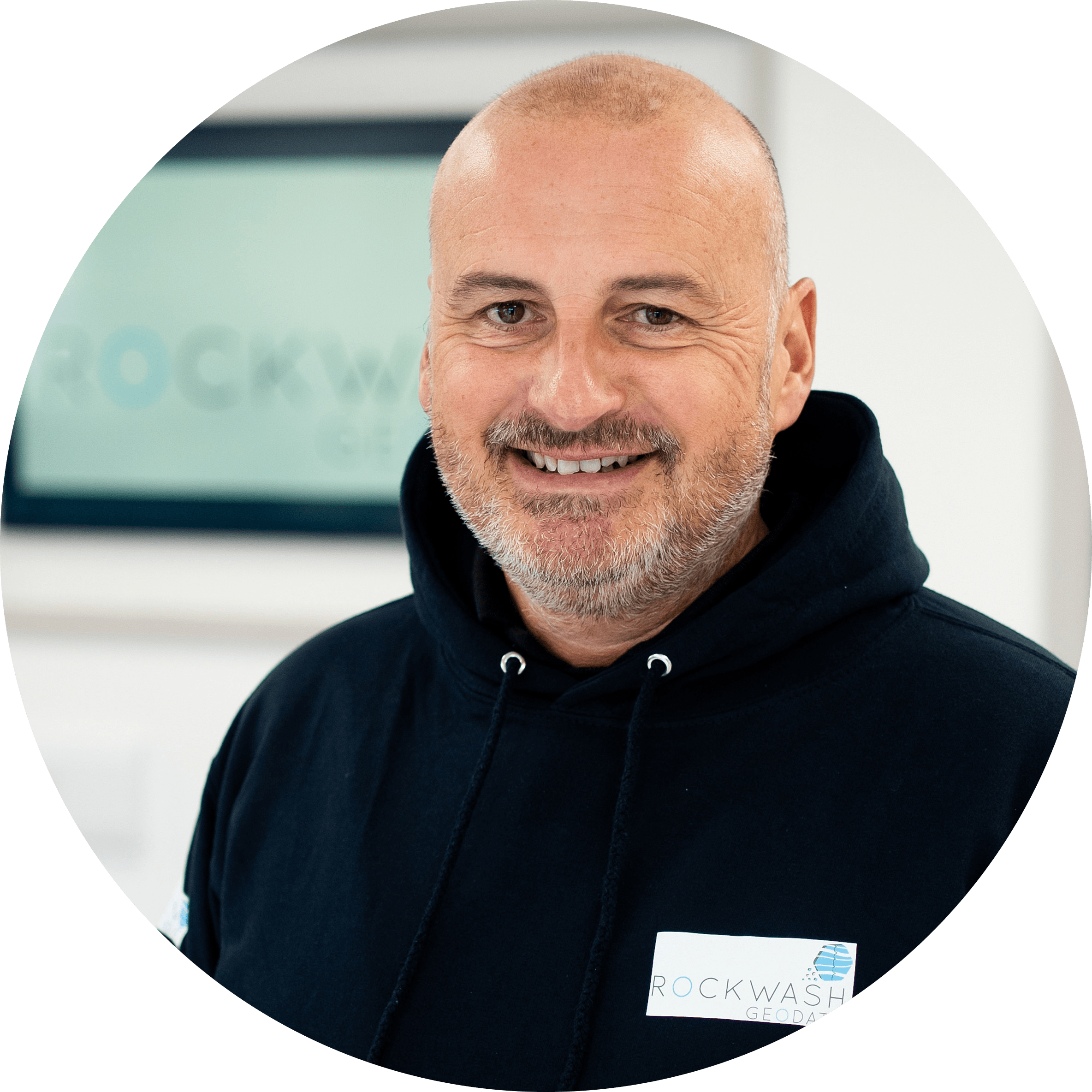 Alastair Harding
Senior Production Operative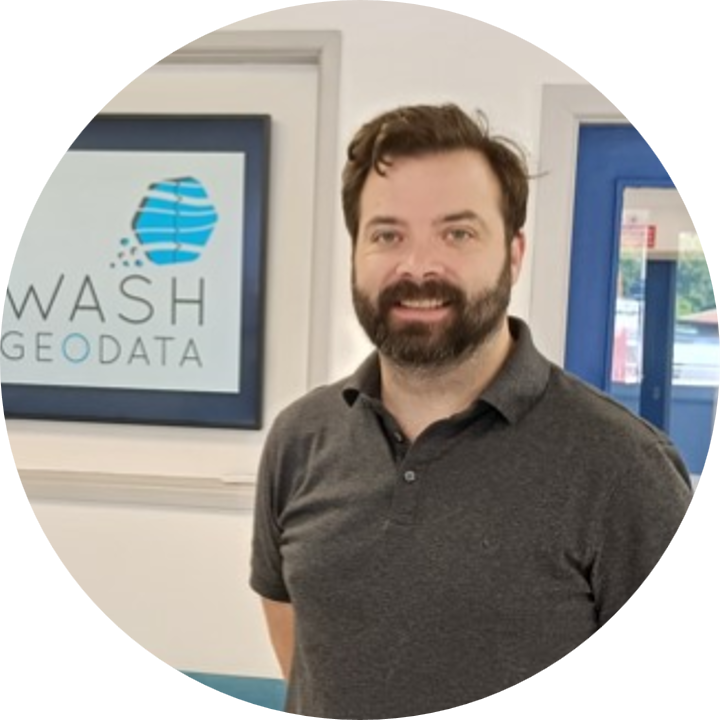 Edward Mortimer
Business Development Manager
Our Guiding Principles
Reviving Underutilised Resources
We are drill cuttings experts and have long believed that they are a vastly underutilised geological resource that sit in storage collecting dust. As technology has progressed over several decades, cuttings were left behind. Our guiding principle has been to convince the industry that cuttings have a vital role to play in addressing uncertainty in modern subsurface analysis.
Every Sample in Every Well
Geoscientists like high quality data and lots of it. Traditional laboratory analysis has focused on a small selection of samples in each well. We believe that, by analysing every sample in every well, we can provide our clients with a more comprehensive understanding of the full stratigraphic column. Big datasets drive deep learning algorithms and help us to see what we previously could not.
Preparing for a New Energy Economy
As exploration provinces mature, the digitalisation of rock is imperative. With more digital information, we drill smart wells and we drill fewer of them. Continuing to understand the subsurface will play a significant role in achieving a sustainable energy economy. We are continually finding new applications for our data in areas such as subsurface carbon storage and geothermal energy.
Do you have any questions?
If you have any questions regarding our services, please get in touch using the contact form below and a member of the team will respond as soon as possible.